Welcome To Our Rapid Build Program (1-3 Week Completion)
All rapid build trailers have a guaranteed 1-3 week completion time. An exact completion date can be given at the time of the quote. Rapid build trailers are 3/4 built and are waiting for you to choose your desired options. This program was created to offer our most popular sizes and options to our customers in a fraction of the time. Our quality, value, and build times are hands-down the best in the industry.
If you are looking to design a fully customized trailer instead, click here.
1-3 Week Rapid Build Tailgating Trailer Breakdown
'X' indicates options not available for trailer size. '✓' indicates options included in base price.
Base Price
Single 5,200 lb. Axle w/Electric Brakes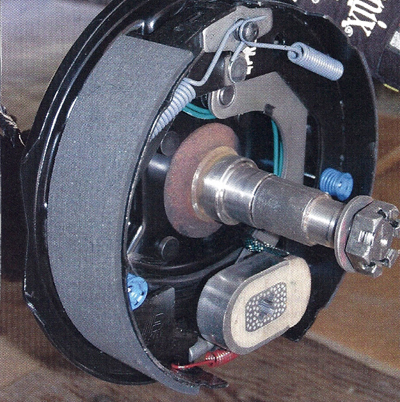 While not necessary on most of our smaller trailers, we provide them as a standard with 5,200 lb. and larger axles for added safety in an emergency
Each wheel will have it's own braking system powered through the light connection on the towing vehicle
This feature does require the towing vehicle to have an electric brake controller
The brake controller can be adjusted to different levels to match the capability of the towing vehicle and weight of the trailer
In the event that the trailer is disconnected during travel a break away pin activates the trailer brakes to slow the trailer

Added safety margin in an emergency

Added cost and maintenance
Popular Add-on For Each Size w/ Pricing
'X' indicates options not available for trailer size. '✓' below indicates options that can be added to the base trailer price shown above.
Please complete the form below and someone from our sales team will contact you within the next few hours!